IDEAS, SCIENCE AND GENUINE TALENT
We were founded by 3 best friends with a vision to digitally revolutionize the world; Make friends and have a lot of fun while doing it. Our dream was to establish a one of a kind company that gathers skilled, like-minded people and create a community with outstanding talent in one place and inspire them to pursue their passion. We are a tribe of explorers with so much passion for the win. We are here to explore, create and think of new possibilities and achieve great meaningful digital products for people. Just like you.
WHAT KEEPS US MOVING FORWARD?
The same values that brought us together drive us and give us the strength to keep moving.
Learn as you Grow

You are one of us. You have the passion to grow yourself and help grow those who are around you. Tell us what you want to learn and we'll make it happen. We always learn and it's an ongoing process.

Passion and giving out of love

Just like love, Passion is not about things. It's about you. You give with passion and out of love. We really give from our hearts, not because we have to.

Make it better

Being strong is not about a big community of explorers and builders. We stand together and everyone of us take initiative to empower the place and leave an impact. Fail. It's alright. But you keep trying. You will be appreciated.

We care, truly.

We are a responsible team. We care for each other and we stand strong together. We care for our clients and treat them respectfully. We care for our users. We design for them. And we care for our environment. We live in this place.

You are welcome

What matters is that you give 100% of your potential. Everything else is just details. We accept you.

Contribute

We believe that happiness and love are all about giving and contribution. We work together. Fulfill yourself and empower others around you. Give advice, be kind, be a leader, impress, make a difference and contribute.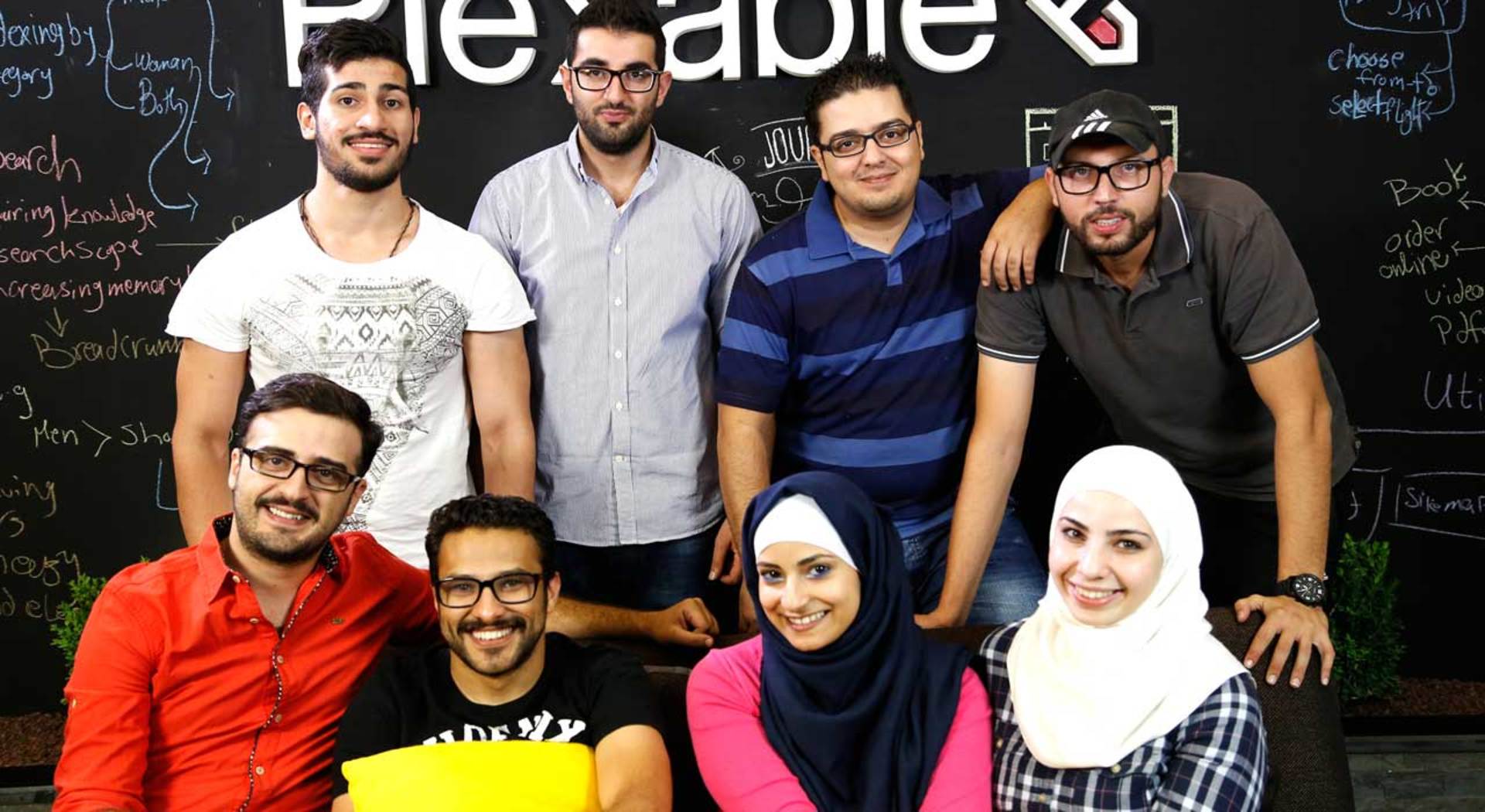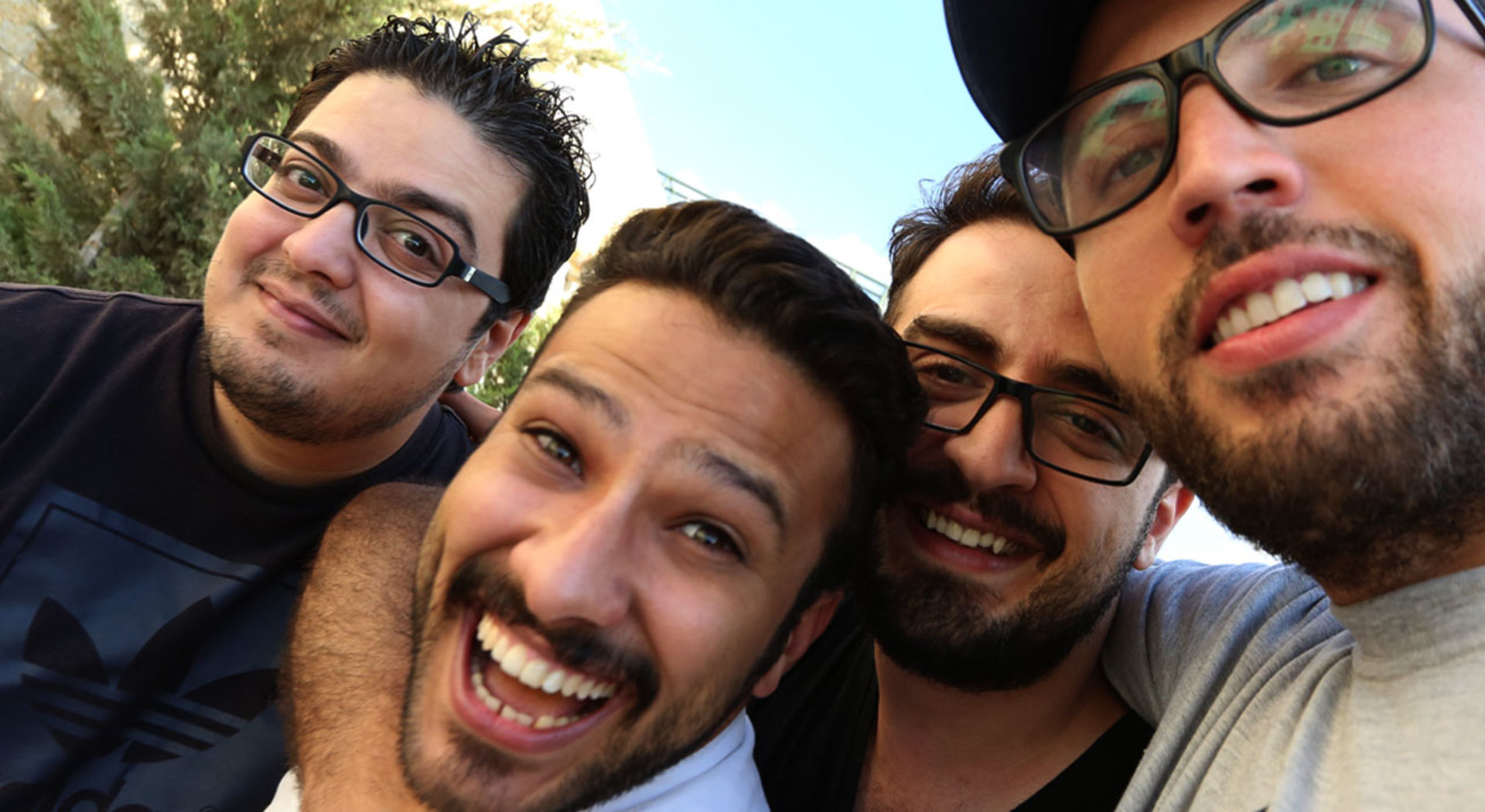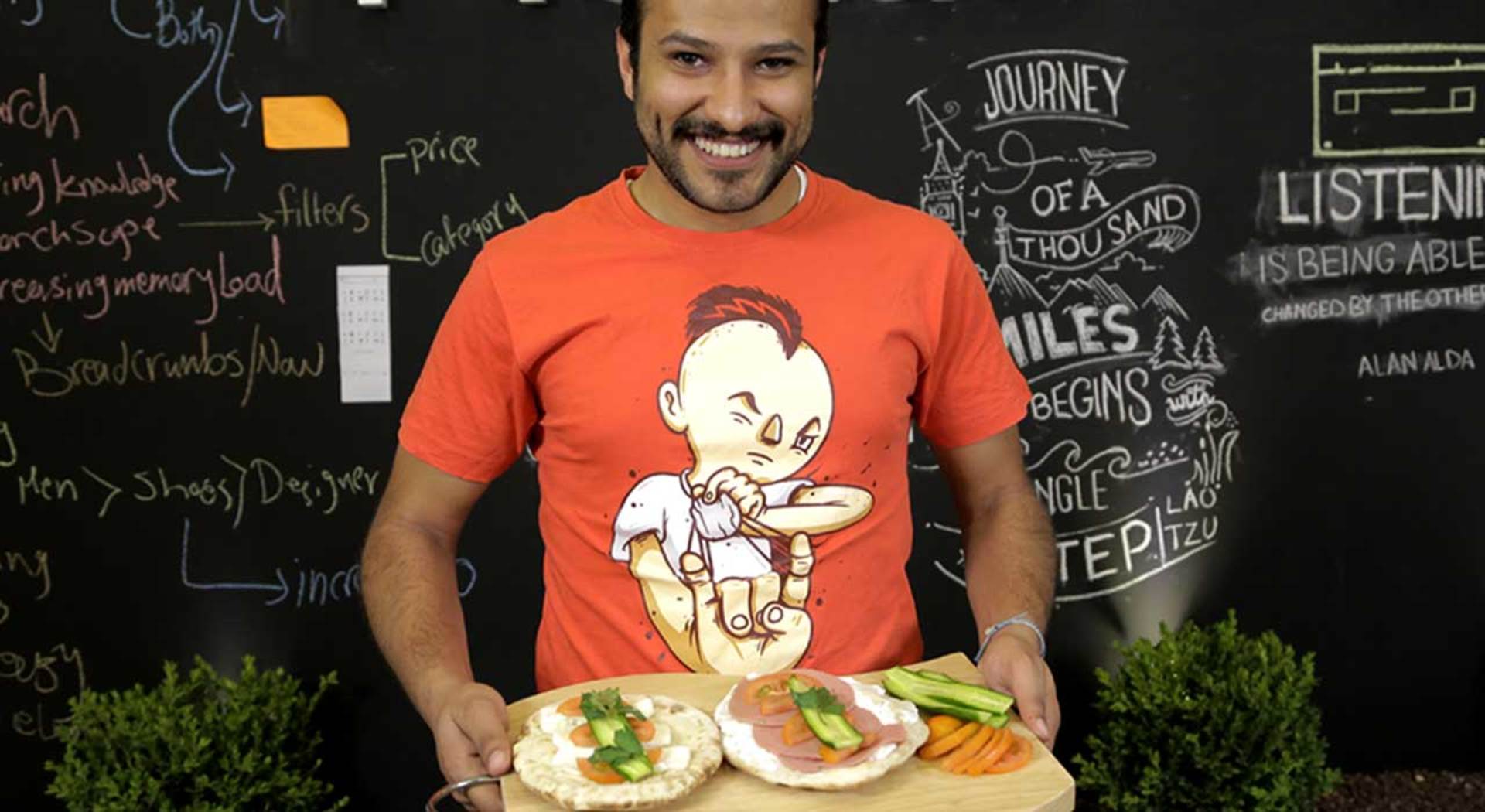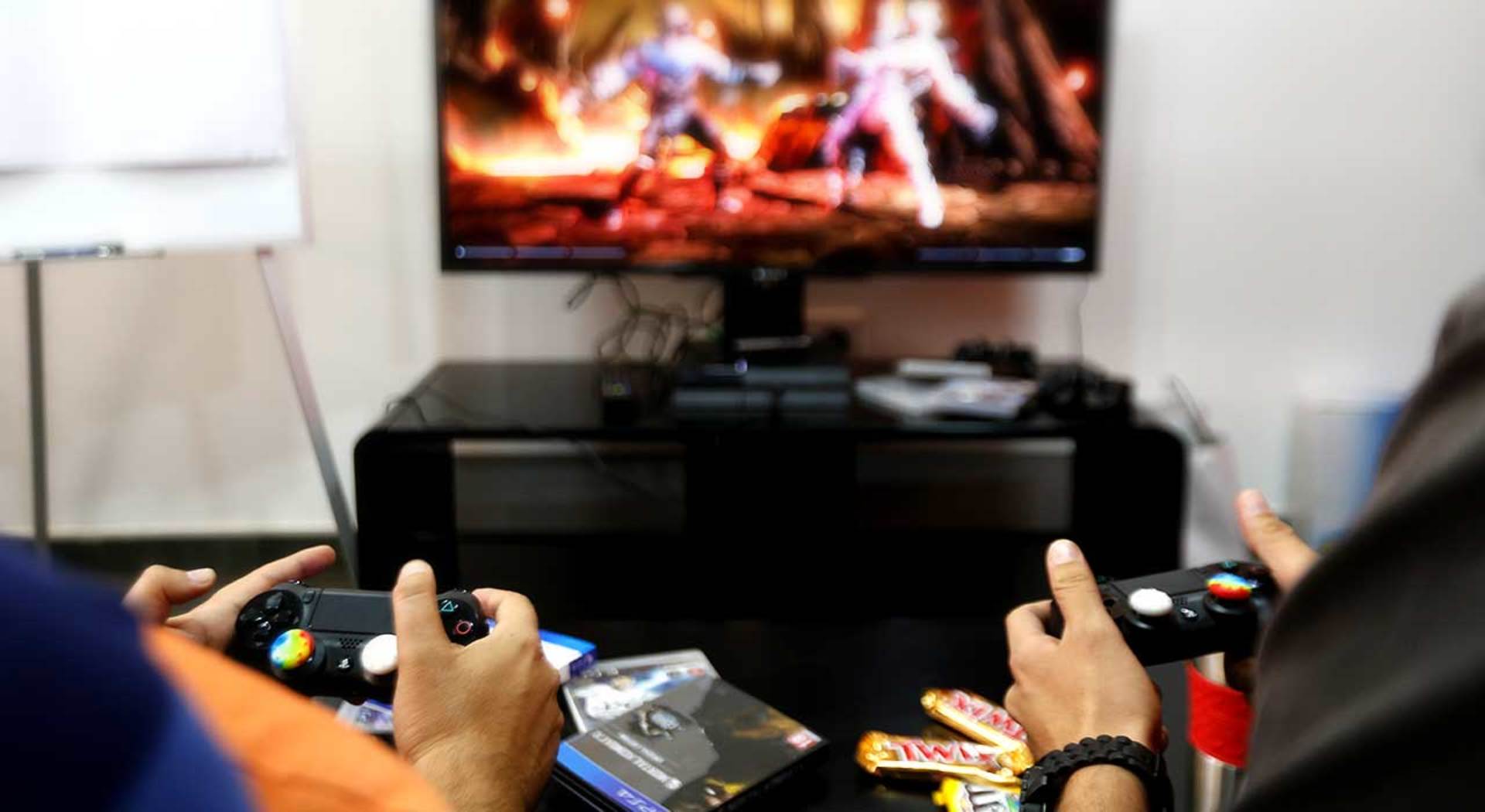 YOU CHOOSE THE JOURNEY. WE GUIDE YOU TO SUCCESS.
Plexable people are designers, researchers, architects, engineers, dreamers... and caffeine fiends!