---
Backpacker

Backpacker's team approached us with a single missions in mind which was to make the travel and adventures as exciting as it deserves to be. They aimed to search the globe for the very best travel and adventure experience. Backpacker Deals is made up first and foremost of people that love to travel and see the world. This is the one thing that comprises the culture of Backpacker Deals and the people that make up their team.

Challenge

Bringing a deeply rich adventurous spirit and experience to the web in a meaningful way was no small challenge, but our Backpackers lived up to the challenge. Despite being on different devices, the design would have to look familiar to life challenges while maintaining an intuitive interface that offered new experiences, features, and functionalities.
- 4 -
FROM PAPER TO DIGITA
Simple is always better, so the designs for Backpackers deals absorbed the look and feel of the brand identity, then refined it to carry through a clean, sophisticated visual experience. And that had to be applied on the mobile and tablets that must be a consistent and unique experience.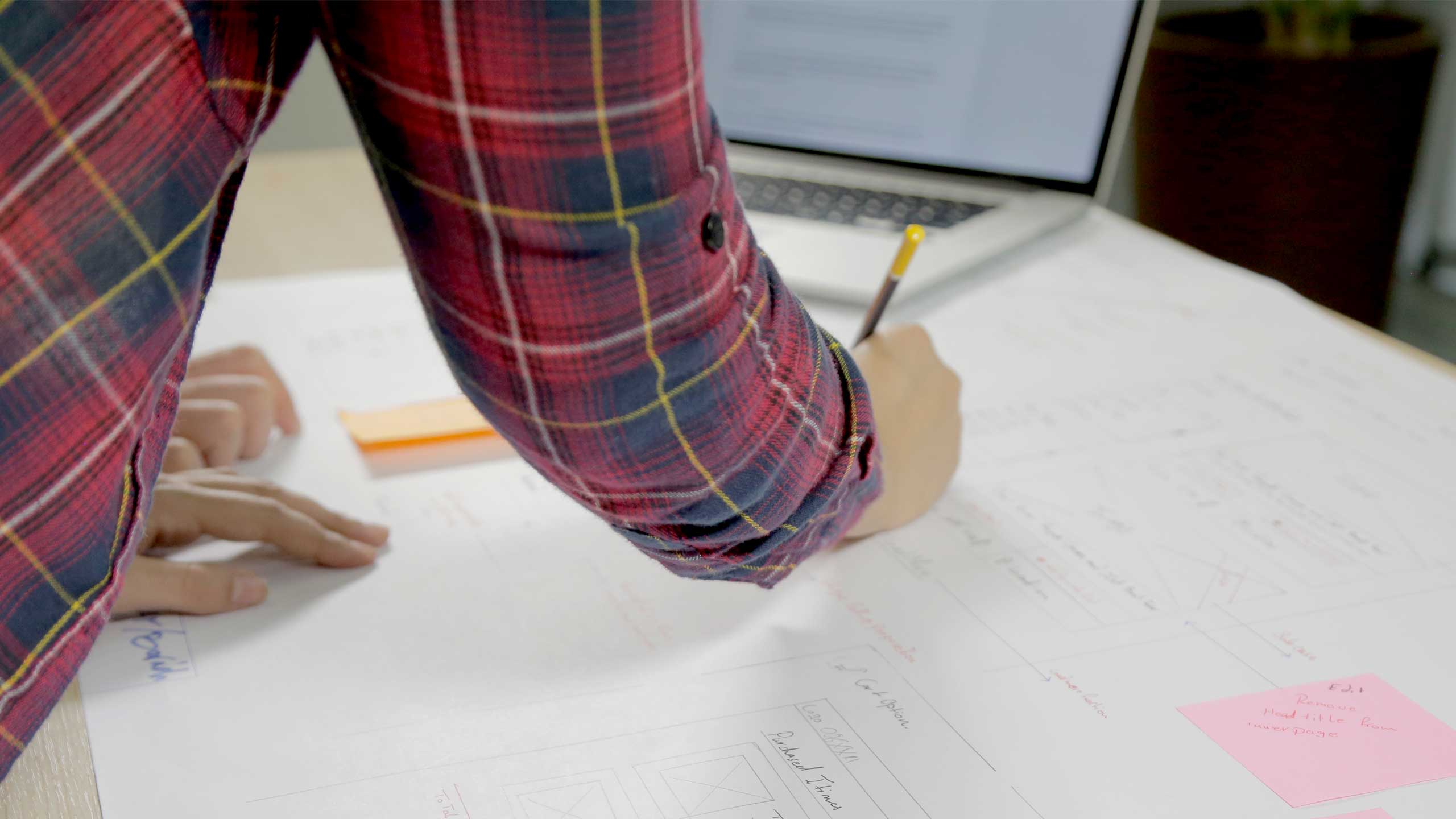 - 4 -
OUTCOME
Studying all cases and pages of the website, we provided dynamic solutions and easy ways for the owners to manage. Backpackers deal team lived up to the challenges, we gave them the design and they filled it with adventures. They got the conversion they need by building trust and credibility. The copy and the design were brand driven which made the website solid and clear.