---
Challenge

The challenge was all about enabling users to utilize the network based on their activities, hobbies, and interests. Because the main idea was to connect people together and help them find friends, without feeling awkward or left out. Creating a safe and friendly application to make the users share and trust the app without feeling lonely.

Backstory

PlanDo is a new application that allows users with similar interests and hobbies to connect with each other for activities that they love doing. Users can create activities and like social media apps, PlanDo has a news feed of people's pictures and moments. Combining the online and offline experience to make a social network truly social.
- 3 -
Branding
The client came to us with the most exquisite inspiration, The Birds Of Paradise, these social creatures share dances to communicate. Which made us connect with the personality to match and reflect on the brand direction, colors and strategy. We took the identity and framed the information to be as inspiring, charming and heavenly experience.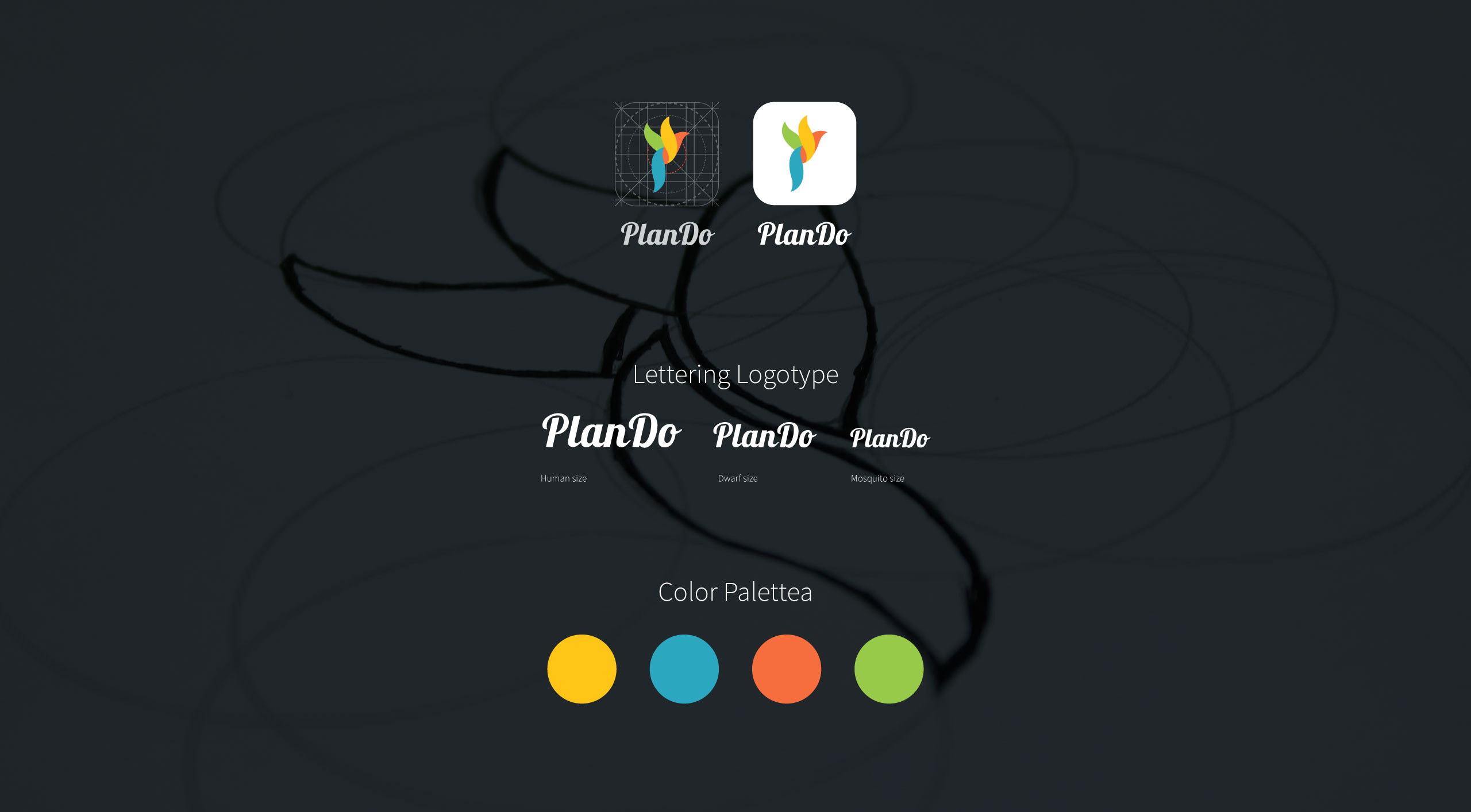 - 3 -
Wireframe
The focus was on a smooth and intuitive flow of information and functionality. The trick here was to maintain the integrity of the experience in three distinctly different aspects of the applications: Finding People, Chat and Meet People.

- 3 -
Movie Fanatics
To get a better and clear picture about how users interact with the application. We put ourselves in the user's position, we took an activity that we actually like to do watching movie, we went through the steps and thought of the highlights of the journey, we tried to incorporate a cool copy to match our targeted audience personality.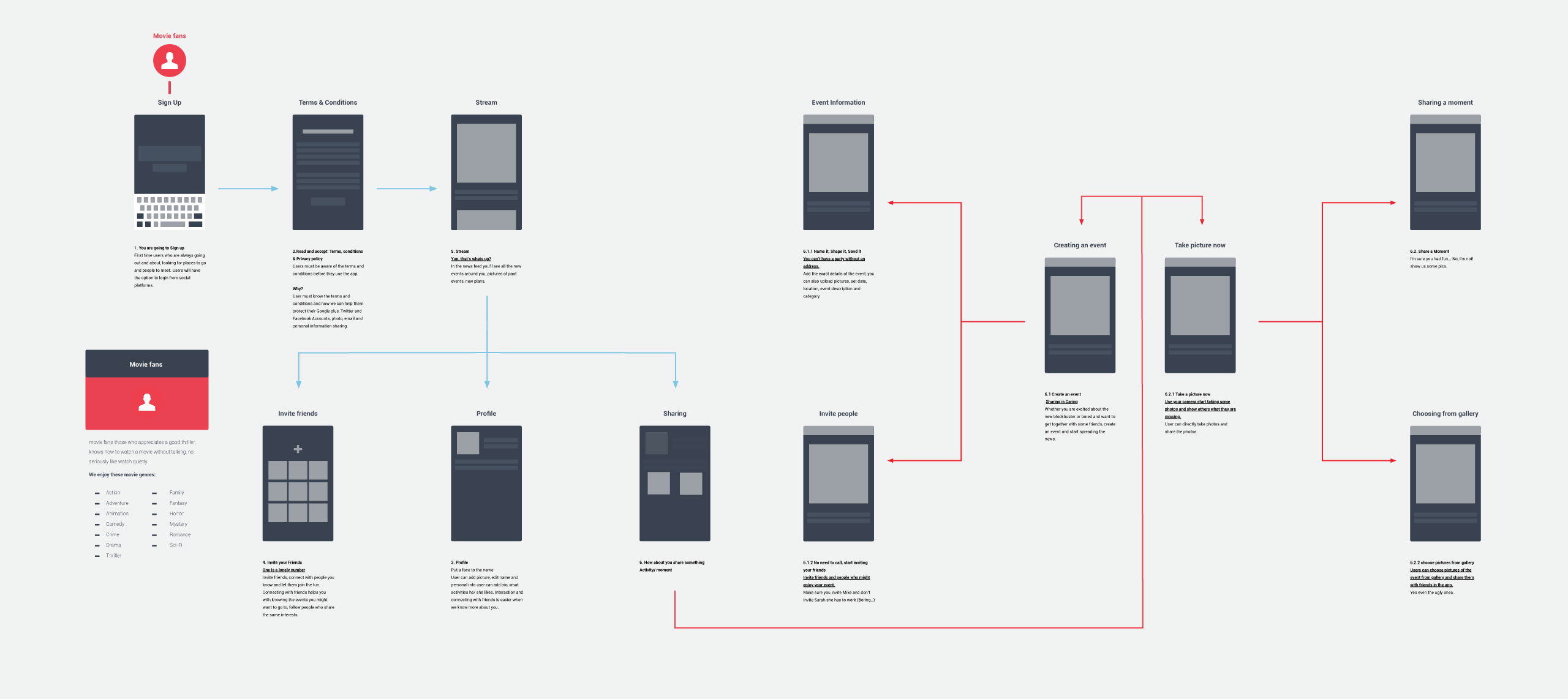 - 3 -
Meet people
Plano finds out more about what you love with people who shares the same interests, meet people, make friends and have fun doing what you like.
- 3 -
Visual Design based on user needs
To prove our theories we had to study and monitor the user behavior to see how they perform the simplest tasks of creating an activity, we knew it had to fun and a plane. The plane means as easy as possible that it must feel natural and intuitive. We asked the user tester to create an activity without seeing the toure and proved our assumptions right when we heard and the users feedback.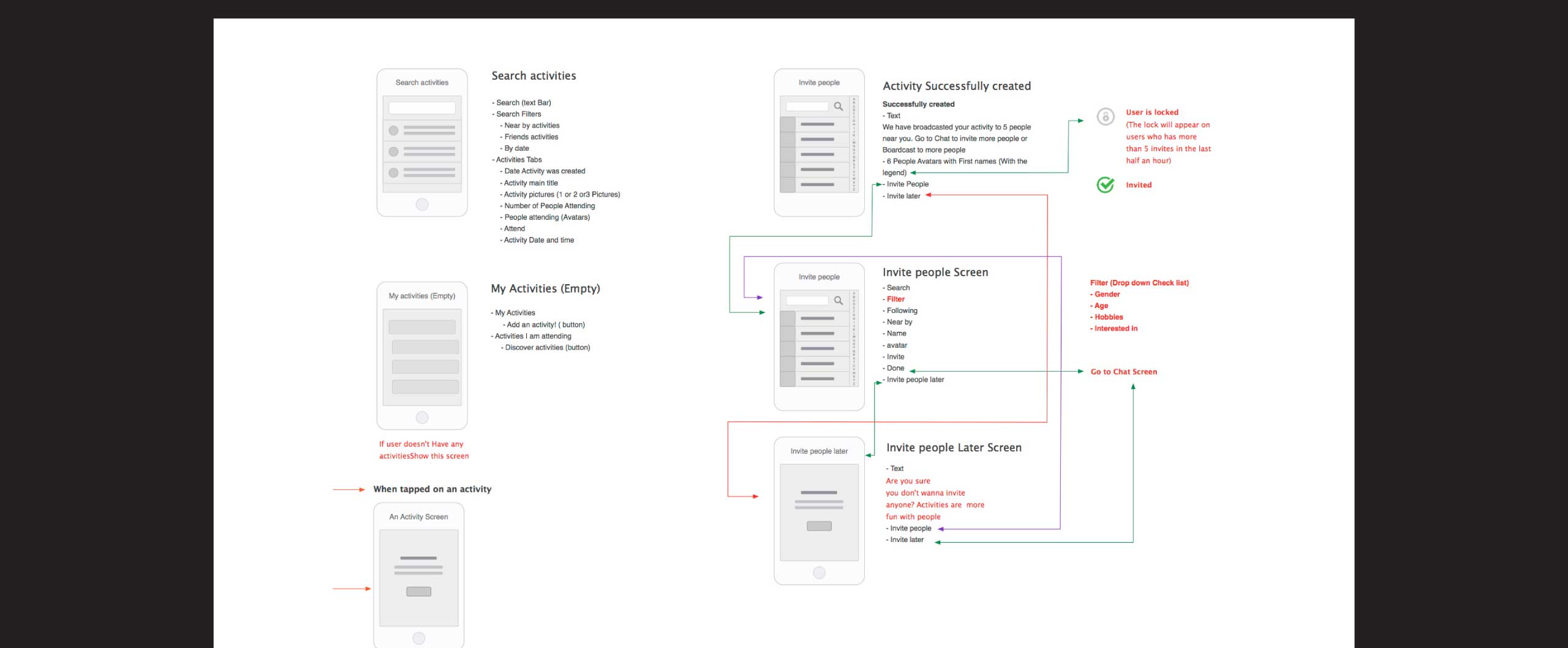 - 3 -
Outcome
When we heard that the Plando reached the Top 3 applications in Hong Kong after Instagram and Facebook. We knew we did a great job the interface was engaging and consistent, the iconic and interactions were customized and modernised.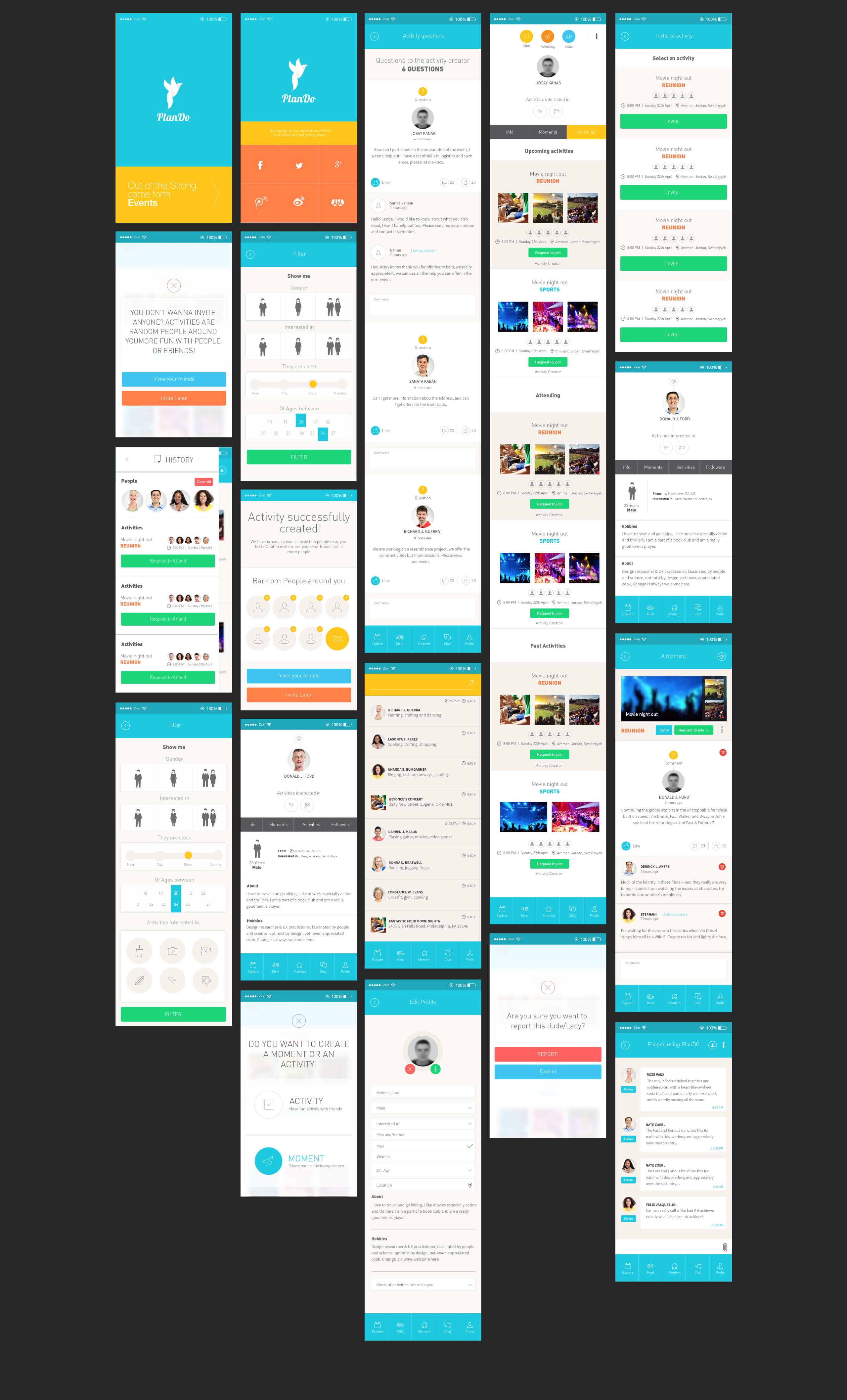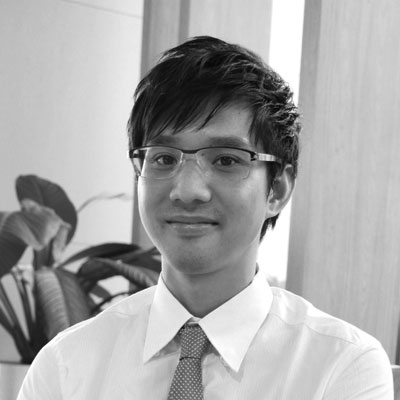 I engaged Plexable agency to to work on a cutting edge & complex Social network app on mobile. They have taken time to study and understand my concept via Persona, series of interview, conversations ...
Philip pun