---
Backstory

Velky water coming from Slovakia Rivers is a pure, special, fresh and natural waters for South Africa and the Middle East. Giving value to the brand the transparent feel of the water, the design the logo and its colors. It was a challenge creating a pure and natural feeling of the brand, but Slovakia was a great inspiration and a wonder for the blind

Concept

Velky water has the caregiver brand archetype, which is compassionate, loyal, and generous. Passion and purpose guide the brand and come from the service, sacrifice, and putting the consumers first. That's why we wanted produce an honest brand that shows love and compassion in it's simplicity.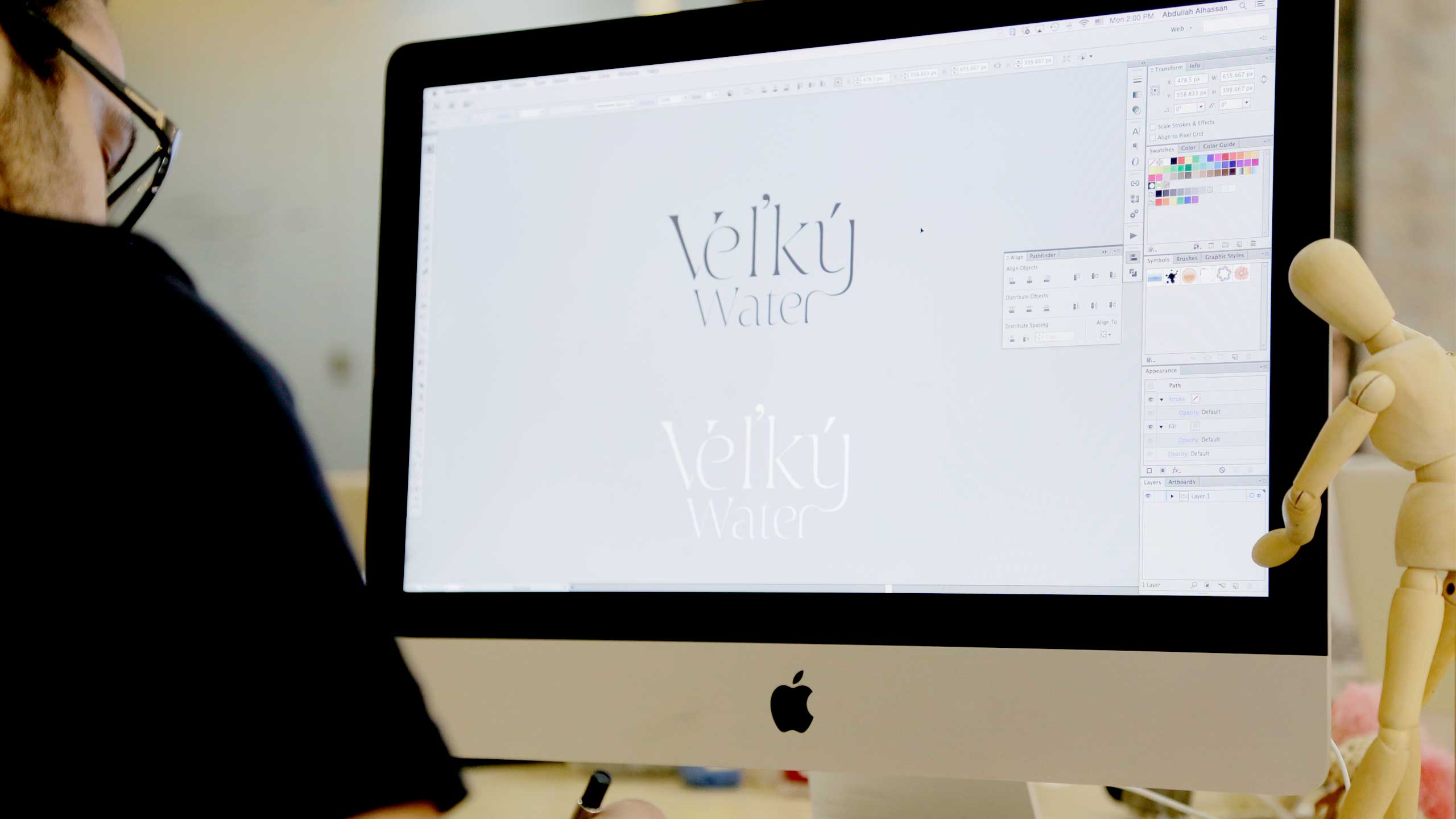 - 8 -
Outcome
The direction was set we had to choose the font and implement it, but we wanted to customize it for the brand and show powerful logo that stands out in the crowd. Pure, simple and honest.