Hi,
We are Plexable.
The User Experience
Agency.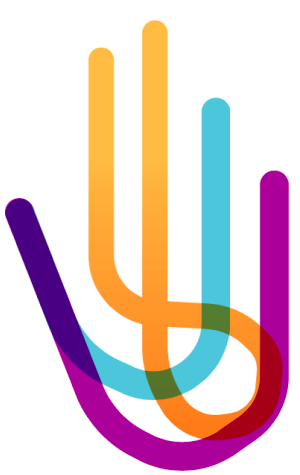 OUR EXPERTISE
We humanize products through a spectrum of unmatched services.
A RELIABLE BUILDING PROCESS
Like all great ideas, it's only great when it becomes a reality. Building a reality needs a strong proven process. Here's how we do it. 
IDEAS, SCIENCE AND REAL TALENT
Each usable, accessible, beautiful and user-centered product we craft, is our way of changing the definition of impossible.
Our team is a tribe of explorer designers, researchers, architects, developers and engineers with so much focus on details and perfection. Each part of the process-driven methods are executed in world-class quality and standards.